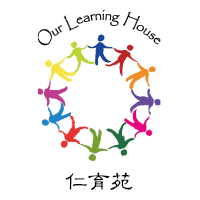 OLH Special Needs Children's Home



A registered nonprofit organization bringing quality education to physically disabled orphans and disadvantaged children in Beijing


Our School

Our Mission


Our Impact
Our Learning House is a small community school and rehabilitation center that focuses on providing a safe and caring full-time learning environment for orphans over 2 years old living with special difficulties such as physical disabilities. This initiative is a community service project supported by caring individuals working in various fields, families from The Family Learning House Kindergartens and other international schools, as well as some community minded companies.
All children deserve the opportunity to receive quality education. We support chidren with physical disabilities from local foster homes and orphanages as well as disadvantaged children by providing a full-time learning environment during their early years. At Our Learning House we help them acquire the knowledge, skills and capabilities that will enable them to lead meaningful and purposeful lives.
Since our founding in 2011, Our Learning House has had more than 100 children graduate, 70 of them have been adopted by foreign families and 16 have started elementary school. The other children have also successfully integrated into various special schools. Currently the school has 20 children from 2 years old to 8 years old and 10 professional and caring staff. Our team provides children with a professional, quality education that is full of love, helping each child achieve the maximum improvement in all aspects, so they can be adopted or successfully integrate into society.
How can you help?
Our Learning House is built upon love and generosity. Through the kind generosity of donors we have a small school bus to collect our children from their orphanages and the use of a rent-free facility for our community school. However, we still have an annual budget of 1M RMB to cover the remaining expenses to help our children to receive the high quality education, care and rehabilitation. Donations and support are warmly appreciated. Everyone can help!
Volunteer

Donate

Join

Sponsor

Volunteer your time
and skills
Make a  donation
through Tencent Charity
Join the 100RMB a
month club
Sponsor the education of
a child for a year and receive
regular child updates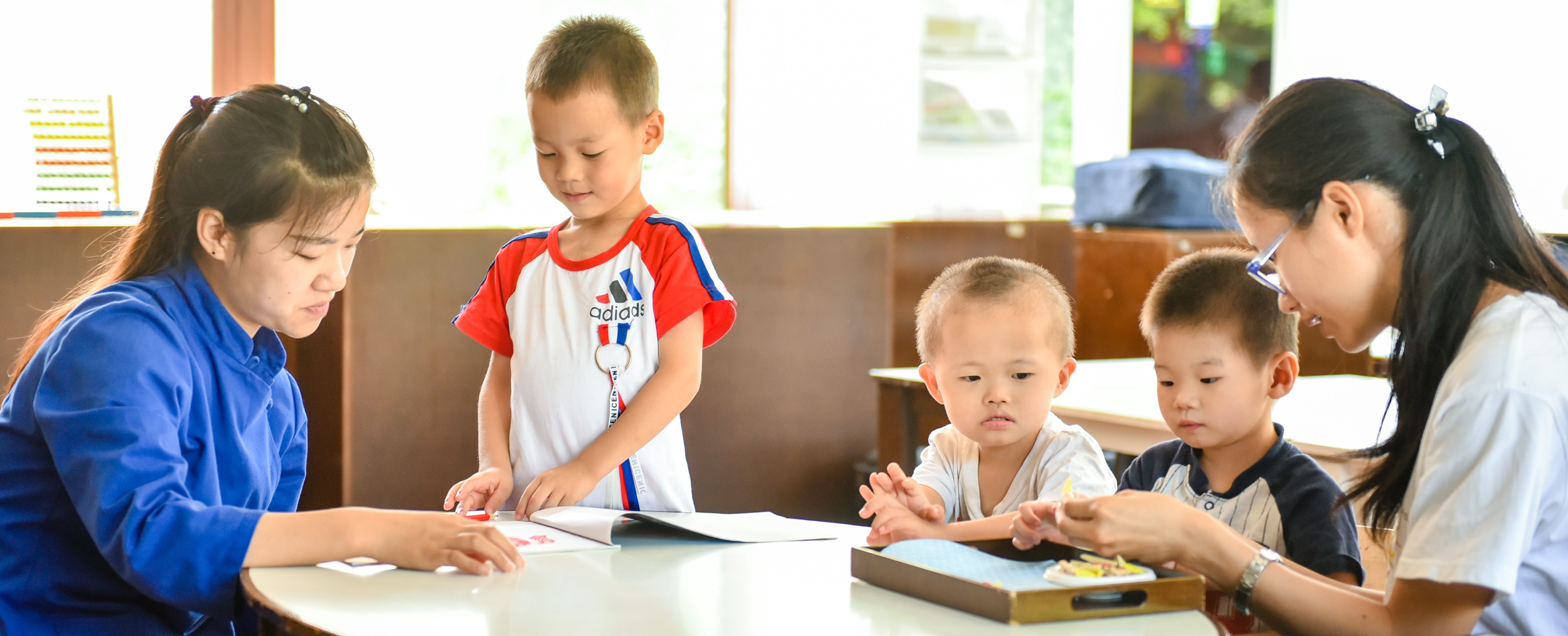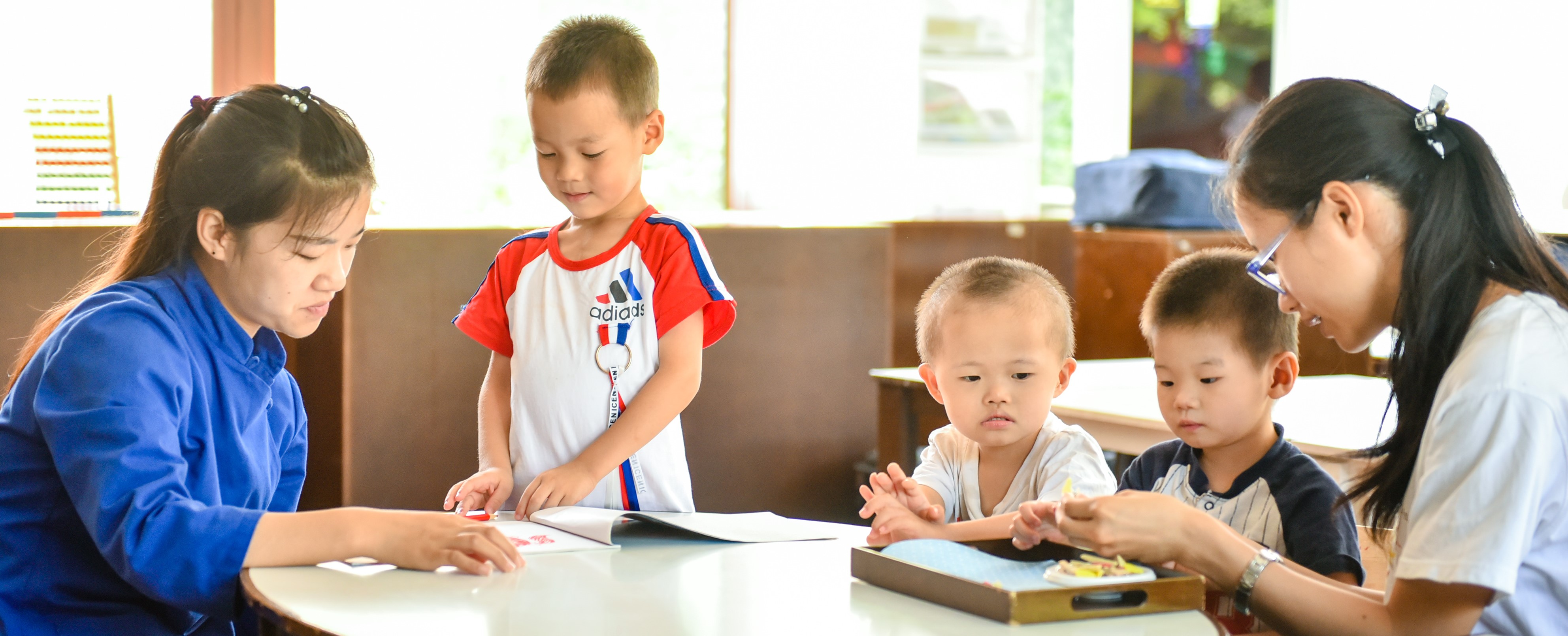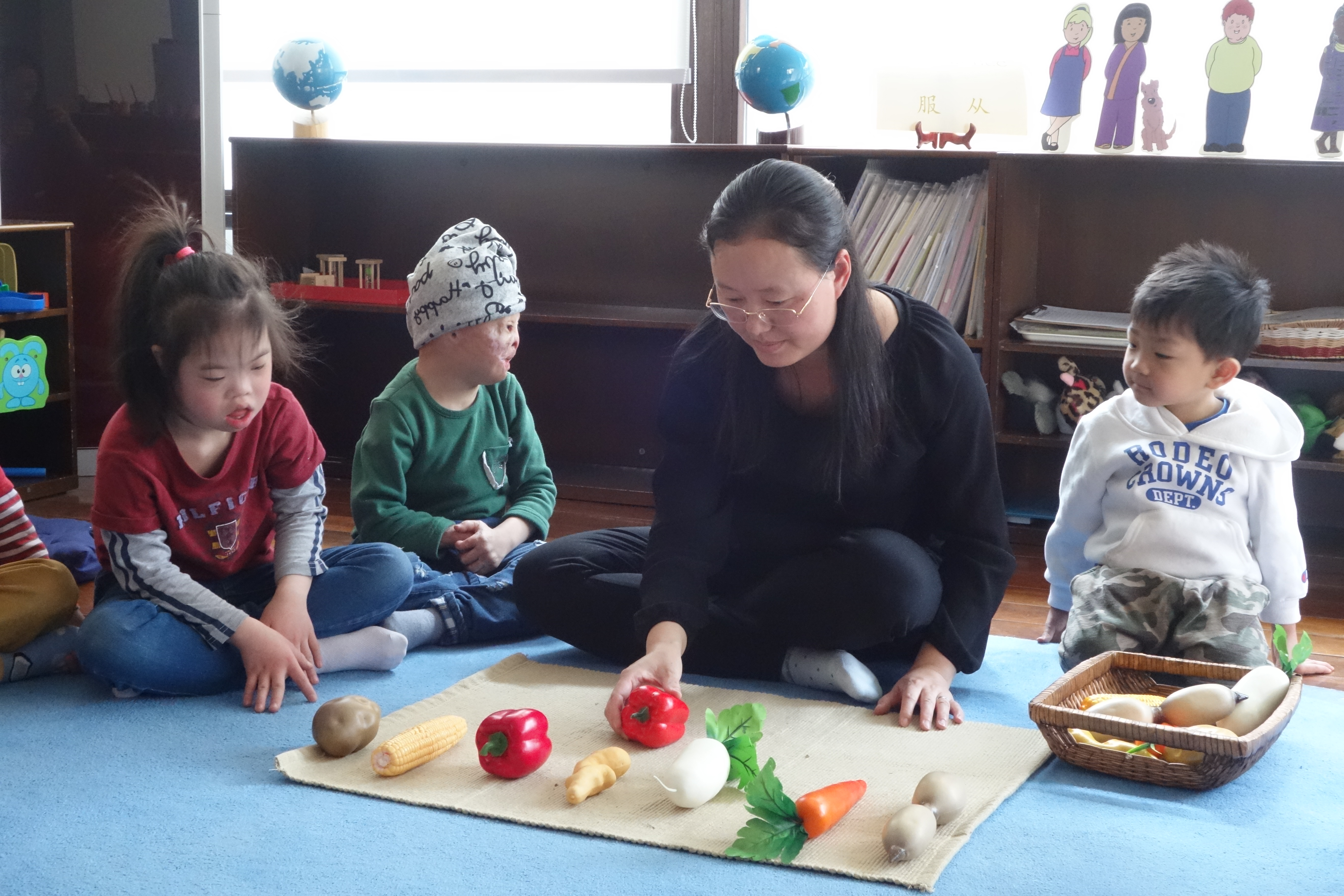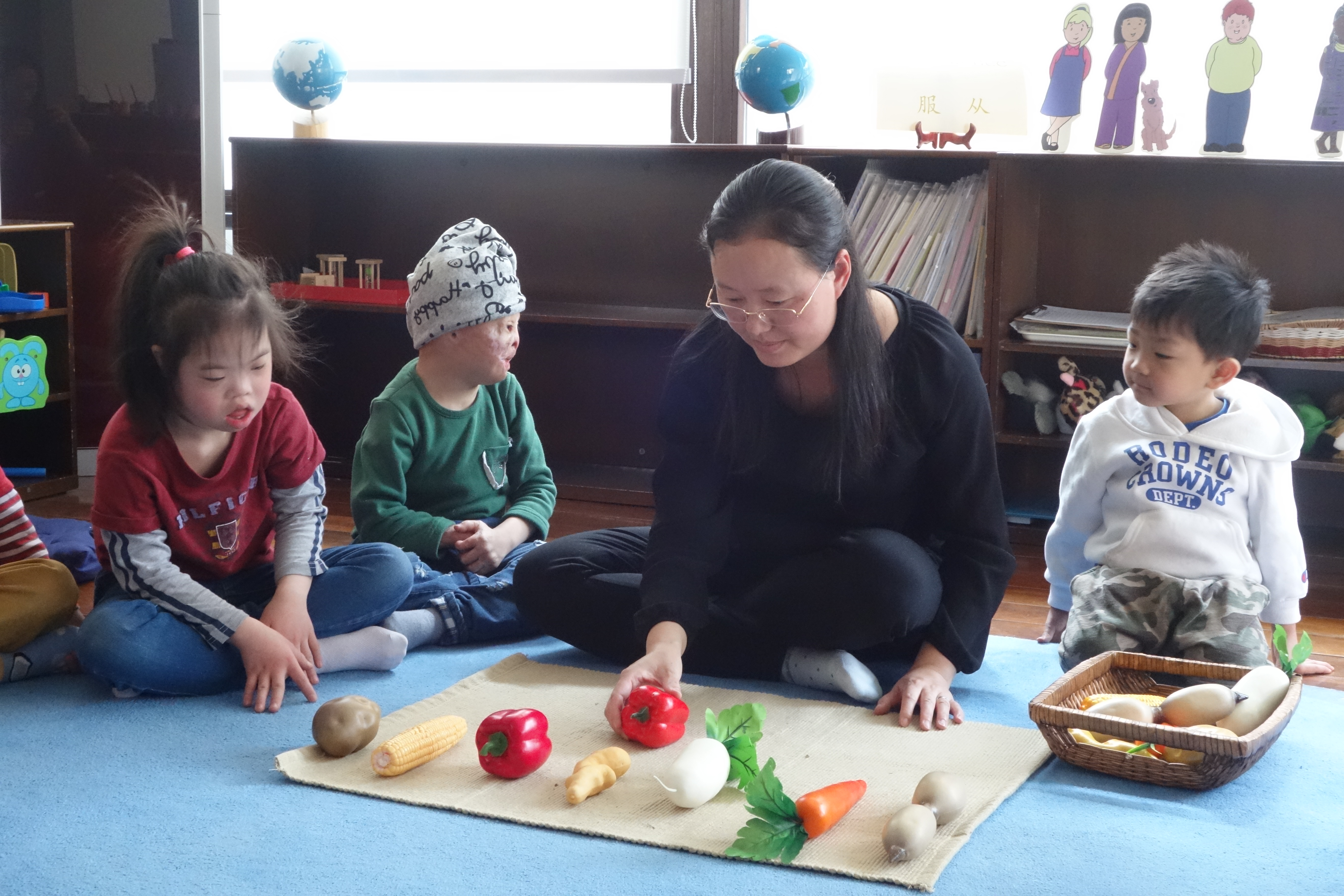 Our Team
It takes a dedicated, experienced team to provide quality care for 20 orphans, many of whom have special needs. Our Learning House has a team of 6 teachers in addition to 3 support staff who work tirelessly to care for the many needs of our children and help them find wonderful homes and families. Our Team is led by TangXia who has more than 15 years of experience working in the field of special needs education for orphanages in China.
Our Volunteers
We welcome volunteers, including families and students to support our community school.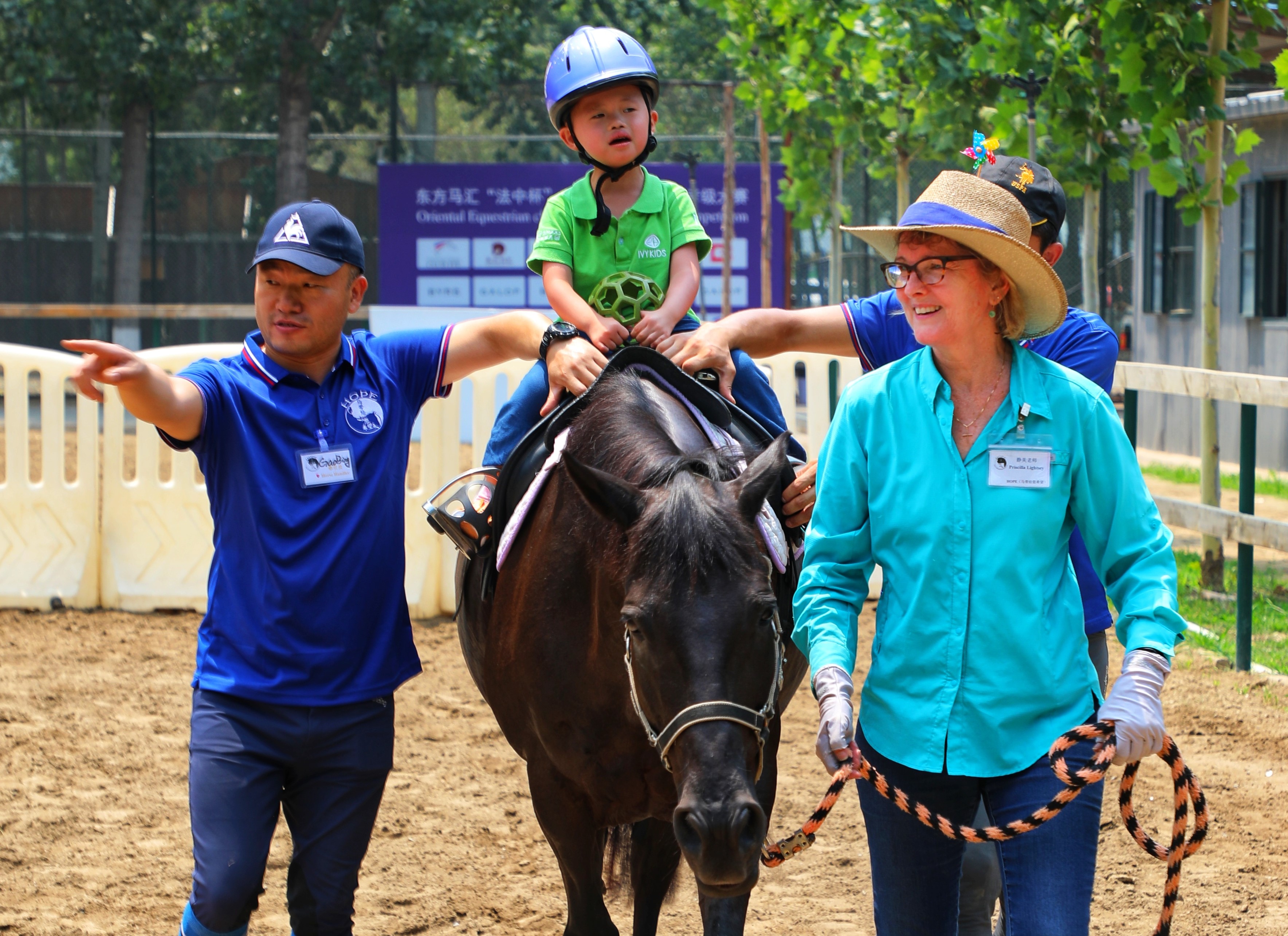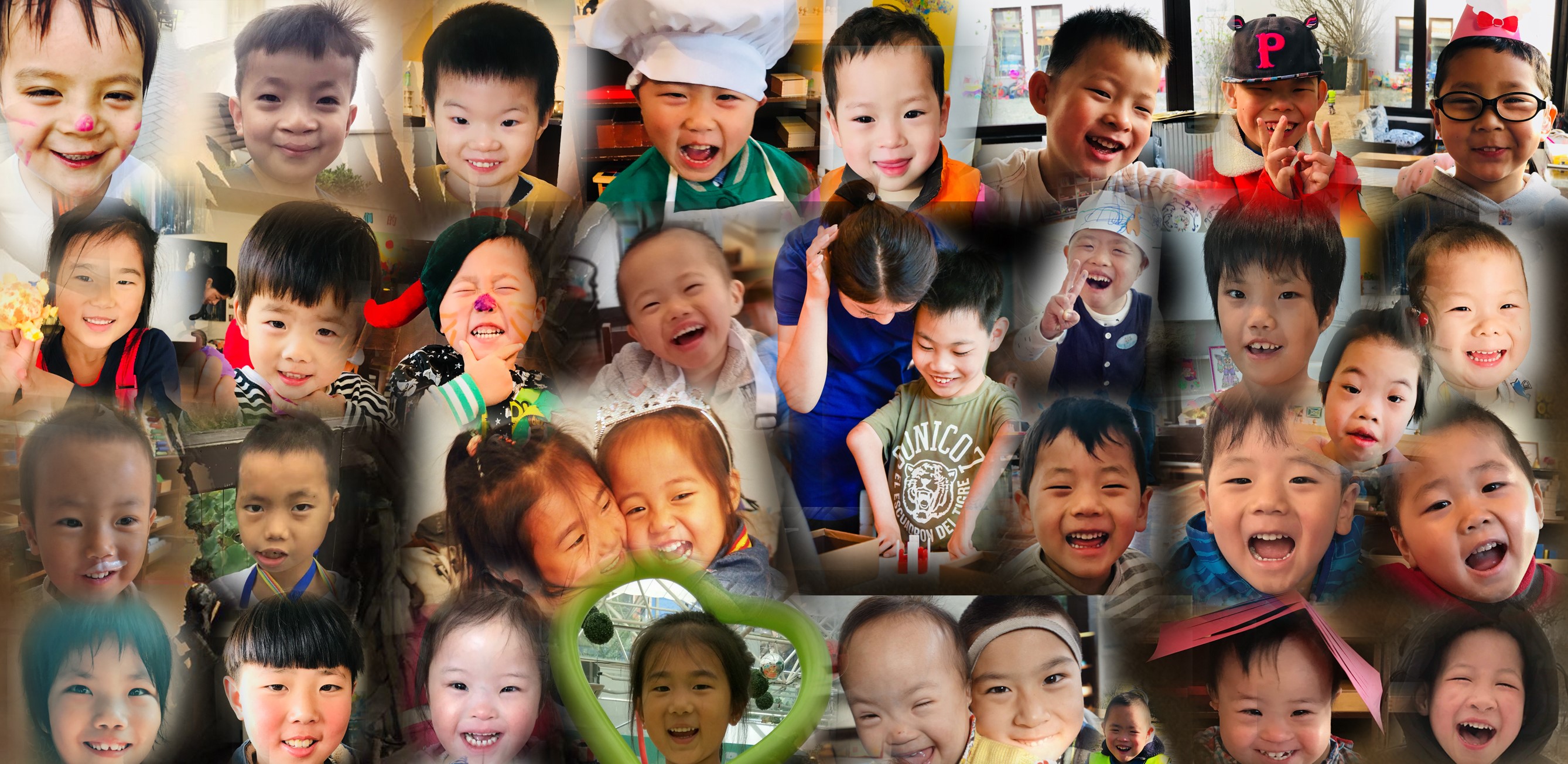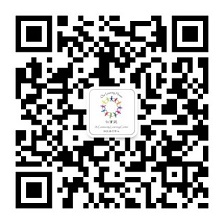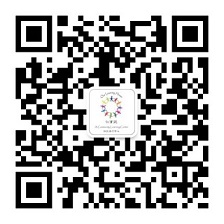 For more information please contact us at:
Tel: 010-84302071
Phone: 13611262572
info@ourlearninghouse.cn
Address: Xiangjiang North Road, Liyuan Xiao Qu
Chaoyang District, Beijing